Drive Traffic and Generate Leads
Content Marketing Crafted for Health Businesses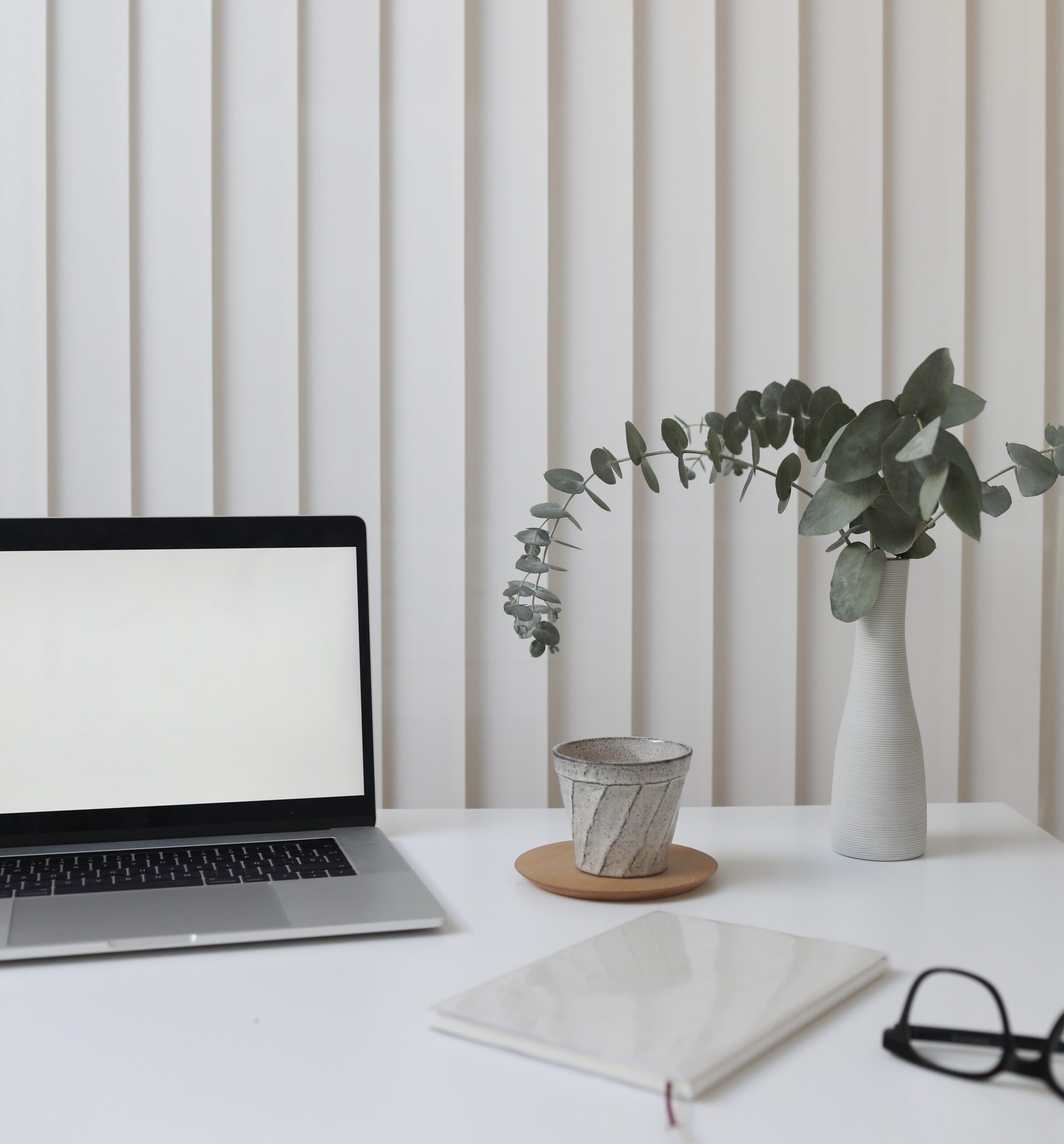 Learn How to Publish More on Your Blog

Blog Post Packages
Original, high-quality posts to increase traffic and improve SEO. More content marketing services are available.

Long-Form Content
Guides, white papers, case studies, eBooks, etc.

+ More
Marketing copy, press releases + more. Inquire for more details.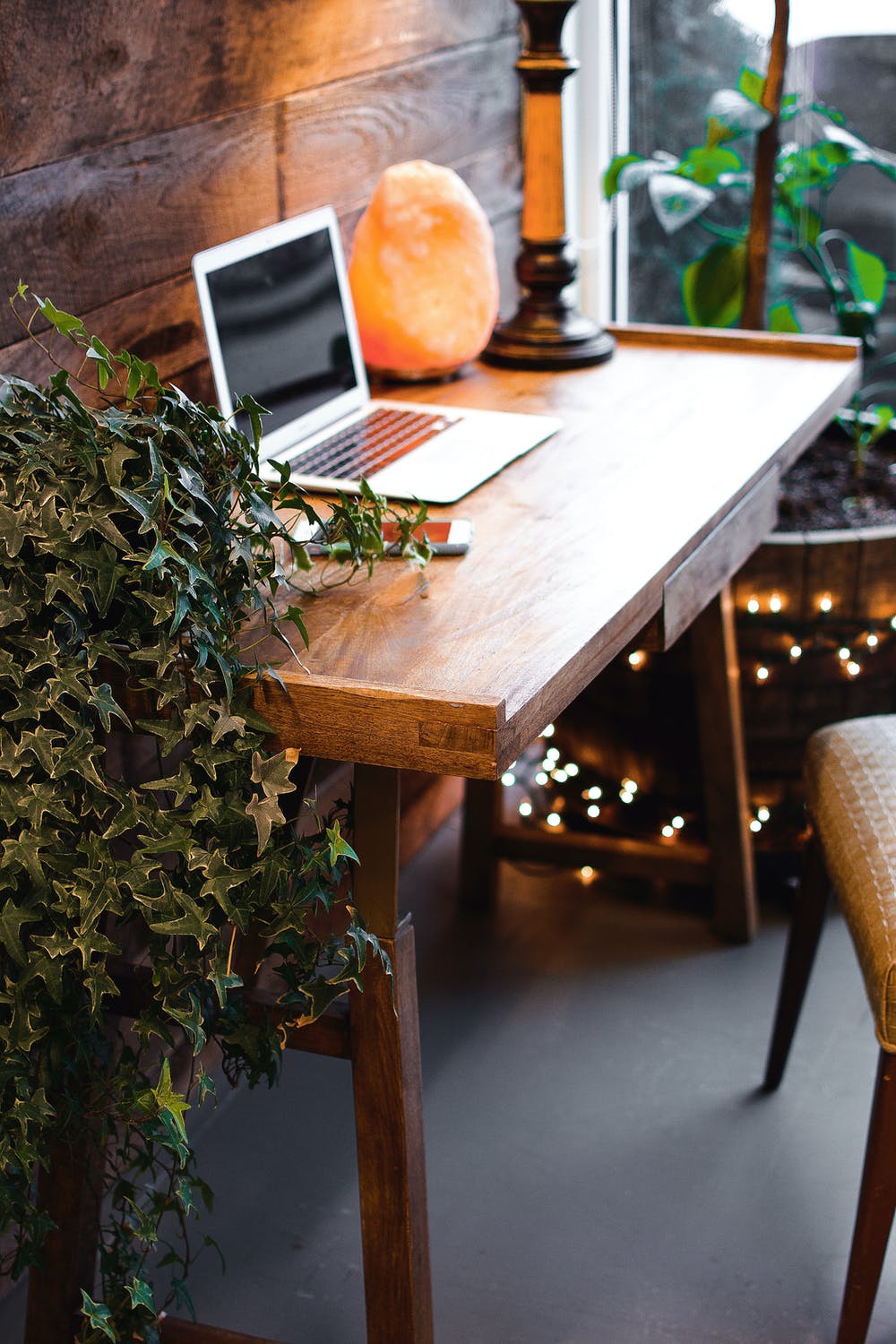 benefit from
content marketing
✔️ Increase website traffic
✔️ Improve search engine ranking (SEO)
✔️ 70-80% of users ignore paid ads and go straight to organic search results
✔️ Those that use content marketing have 6X higher conversion rates (avg.)
✔️ Blogging can increase lead generation by 67% (avg.)
✔️ SEO leads=14.6% close rate (compared to 1.7% for outbound leads)
✔️ About 81% of marketers repurpose content 2-5 times (social media posts, newsletters, white papers, etc.)
✔️ Content marketing is 62% cheaper than outbound marketing
"I think you did a phenomenal job of sifting through the scientific terminology and summarizing the key points."
Kent Mao
Leaf Science
"Riannon started writing for our blog a couple years ago and our blog's traffic has been getting higher and higher since then!"
Bruna Furlan
Baby Doppler
"Riannon has taken a huge load off my shoulders by being someone I can rely on for good quality content. It is refreshing to work with a freelancer who understands exactly what the client needs, and provides excellent work."
Holly Bennett
Apollo Cannabis Clinic
Health And Wellness Copywriter | Freelance Writer Toronto
Short and long-term clients for projects such as blog posts, press releases, marketing copy and more.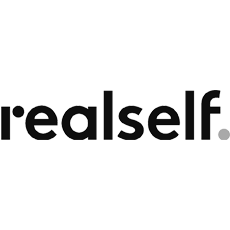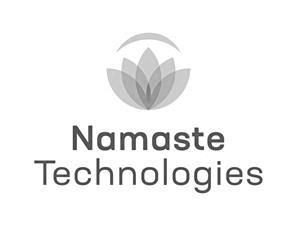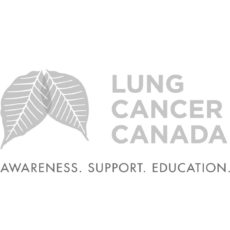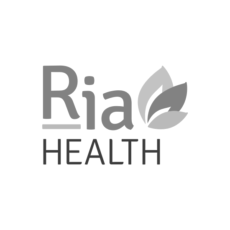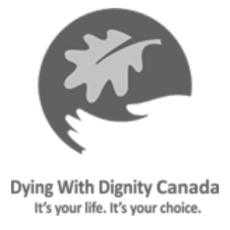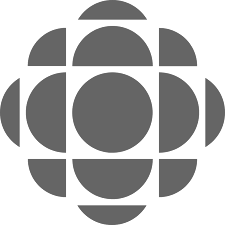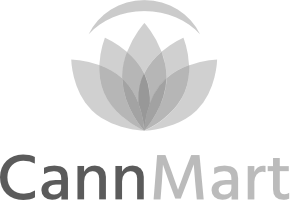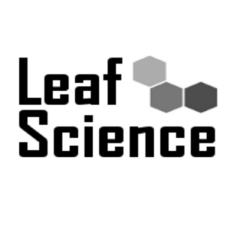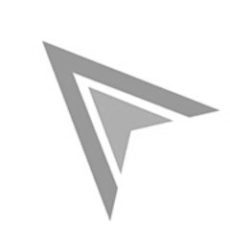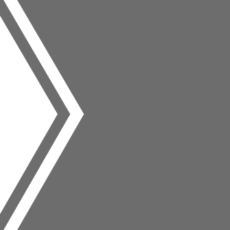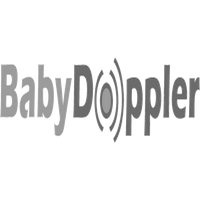 Ready for Awesome Content?
Hire a Health And Wellness Copywriter